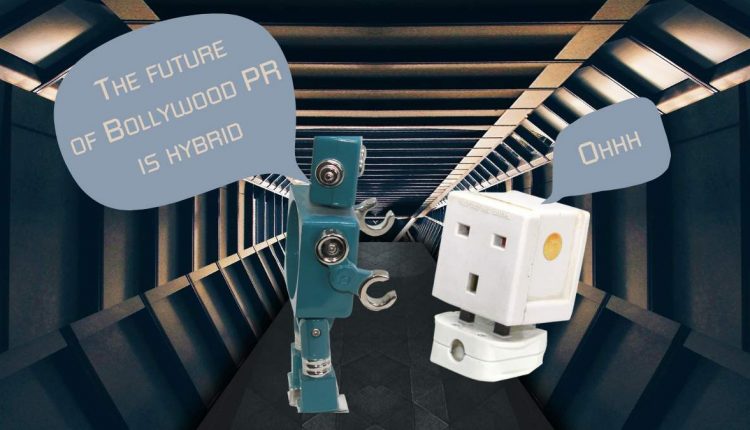 Celebrity publicist bets that the future of Bollywood PR is hybrid
In a recent interaction, Bollywood's only PR guru Dale Bhagwagar shared his insights on the future of public relations and it looks like it's going to be a hybrid affair. Dale has handled the media relations for top stars like Hrithik Roshan, Shilpa Shetty and Priyanka Chopra, apart from movies such as the Shah Rukh Khan-starrer Don and Farhan Akhtar-starrer Rock On.
Dale Bhagwagar has been at the forefront of the Bollywood PR brigade for more than 25 years, topping the list of best PRs in Bollywood. He predicts that the future of public relations will involve a combination of organic and paid PR.
Paid PR will supplement organic PR
Organic PR is when the news or information is disseminated through the media without any financial transaction involved, while paid PR is when a client pays a PR firm to get their news or information published. "The future of India's PR industry lies in the combination of organic and paid. It's hybrid. We need to use paid PR to supplement organic PR; the latter being more credible and reliable in the eyes of the media and the public," explains Dale.
Indian influencers will awaken to new possibilities
The Mumbai-based Bollywood publicity expert also predicts that digital marketing will soon become separated from entertainment PR. "Just like the entertainment PR industry distanced itself slowly from celebrity management and endorsements to focus on its core expertise of news media, it will soon also distance itself from social media and influencers too," he says.
He thinks that entertainment PR agencies in Mumbai will become much more important for digital marketers. As of today, compared to even television celebrities, most Indian social media influencers earn less because of weak Google presence. They are not able to transcend boundaries to become truly famous through news media websites on Google. In the coming years, they will face tougher cutthroat competition amongst them on Instagram and remaining starlets limited to particular social media platforms. Only a select few among them will be able to make a mark in mainstream media.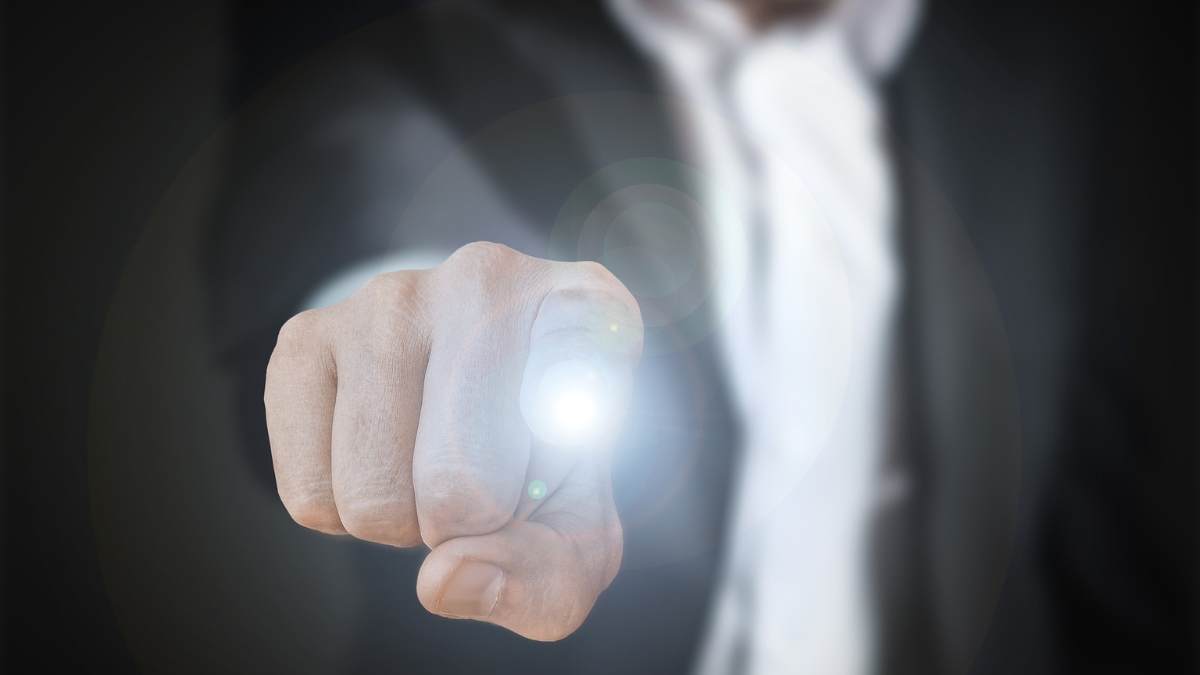 PR industry will command a better price
According to Dale, the PR industry will also become more prominent than the advertising industry and will command a much better price than ever before. "PR is more cost-effective than advertising because it relies on news media coverage, which can be derived through organic public relations," he says. "Moreover, organic PR has a higher credibility factor. As a result, PR is more likely to generate positive coverage for a celebrity, brand or product than advertising."
Bollywood actresses should not wait for PR
The media strategist has special advice for upcoming Bollywood actresses who wait too long before they begin to brand themselves on news websites and Google. He points out that Bollywood heroines have an average career span of around 12-14 years, starting around 18 and ending around 30. Many upcoming Bollywood actresses delay their PR. They take too long to start promoting themselves and miss out on potential success. The waiting game is a common problem, as many actresses make excuses to delay publicity until the supposed 'perfect moment,' which often never comes.
Dale advises that the best time to start is now, and waiting can lead to a stagnating career. Some actresses set deadlines for when they will start promoting themselves, but these deadlines can turn into excuses which delay stardom.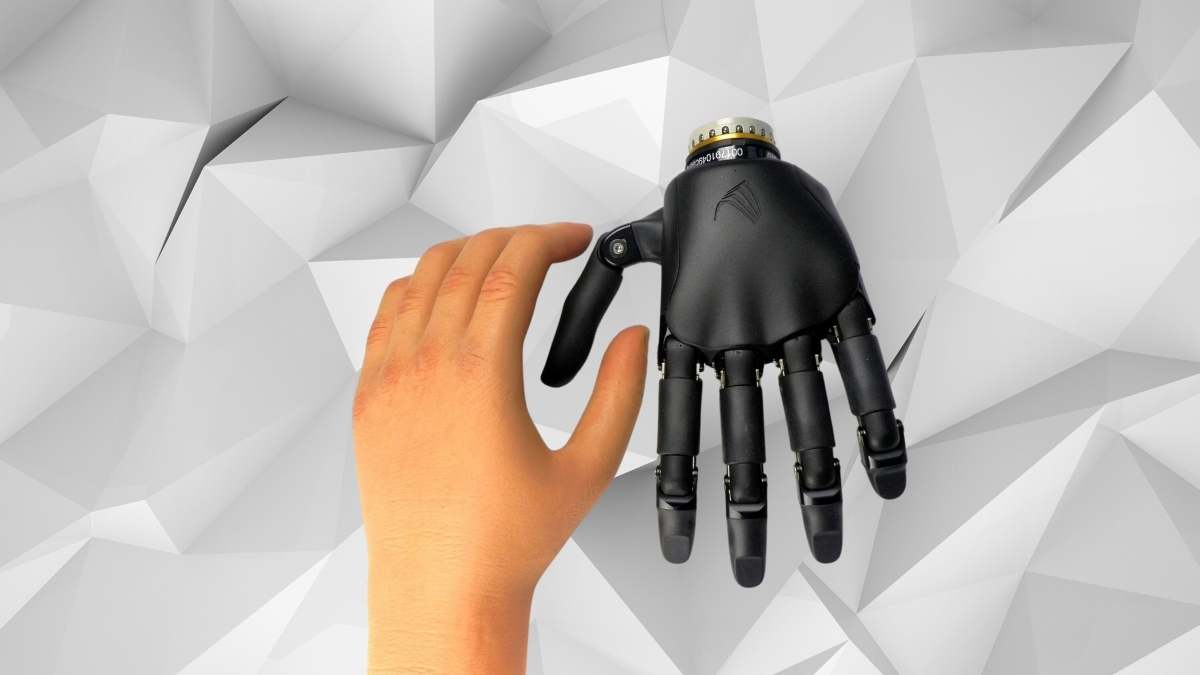 AI will not take jobs of PR professionals
In a startling statement of sorts, Dale also predicts that the rise of AI will not pose a challenge for the PR industry at all. "AI is not going to take jobs in the PR industry, but instead assist publicists with PR tasks and skills. However, it will majorly impact journalists and publishers who are at risk of being outrun to a 30% extent by citizen journalists and self-published content on the internet," says Dale.
Gen Alpha will boost the entertainment PR industry
"While smart publicists who adapt and change with the times will survive, others will stagnate and be replaced by Gen Alpha. It's a great time for new entrants in the profession of PR, simply because the main quality required in PR has been street smartness. All the other theory aspects can be taught and learnt. Now, that quality will help the smartest make a transition to the next level," he concludes.
It's clear that the industry is going through a significant transformation and Dale Bhagwagar's insights paint an interesting picture of the future of public relations. As businesses seek to establish their brand in an increasingly crowded and competitive marketplace, the need for effective PR has never been greater. With a hybrid approach that combines the best of organic and paid PR, the industry is poised to play a critical role in shaping the narrative around brands and products.